Find a Painted Pot Location Near You!
No reservation is necessary to paint your own pottery.
Walk into any of our studios to create, spend time with family and friends and have lots of fun!
Paint Your Own Pottery
Schedule a party, or walk-in and paint your own pottery! We have a large variety of pottery ready to choose from.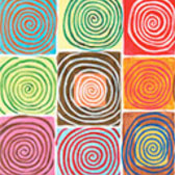 Canvas Painting
We are now offering acrylic painting on canvas and we will make the process easy, stress-free and fun for you.
Mosaics
You have painted many masterpieces, maybe you've even thrown a pot. Now let us help you become a master of mosaics!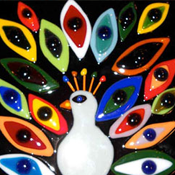 Glass Fusion
No need to go to Italy to discover the beautiful art of glass fusion. We have many molds for you to choose from to make a unique work of art for your home or create the perfect gift.
Sign up for our newsletter to learn about new class offerings and promotions.