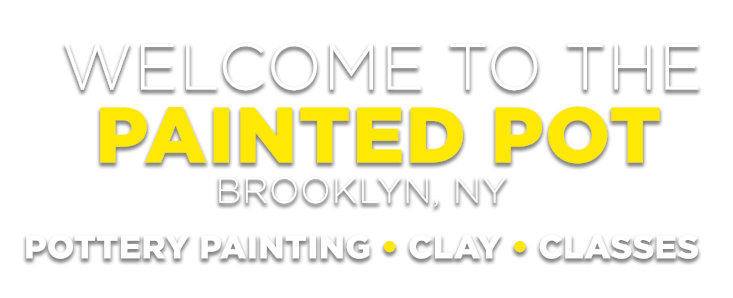 We now are requiring all painters and potters, 12 years and older, to show proof they are fully vaccinated as mandated by NYC Department of Health.  Children under 12 years old are always welcome to attend all after school classes and camps as normal without supervision. Children under 12 are also welcome to paint with a vaccinated parent or care taker. Masks are mandatory and will be continued to be worn while in our studios regardless of your vaccination status.
If you are not full vaccinated, please browse our pottery to go:  shop.paintedpot.com or choose pottery to go in our studio. One member of your family or group can choose the pottery at a time. You will be asked to wait outside while we complete your pottery to go. 

Click here to learn more about our commitment to keeping our artist community safe.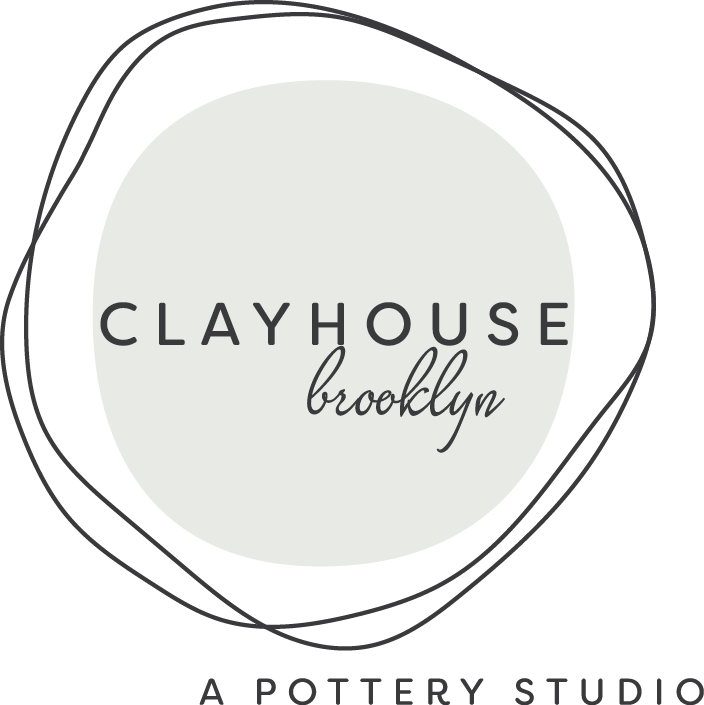 Are you a serious artist? Visit our sister studio website CLAYHOUSE BROOKLYN and learn about a memberships and meet some of our other resident artists.
Classes & Camps
Offering a wide-range of classes and camps for kids and adults. Our experiences include wheel and handbuilding, clay and art, and much more.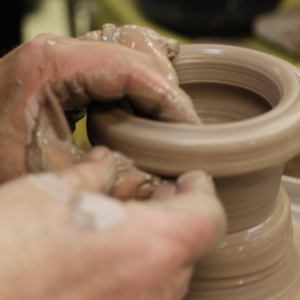 In-Studio Experiences
An all inclusive studio for pottery painting, clay, acrylics, and more. Walk-Ins are limited, please make a reservation by clicking the links below.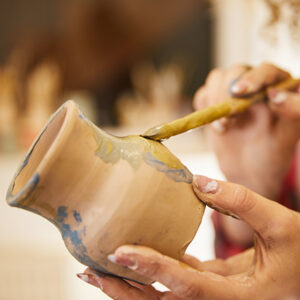 Parties & Events
Create a lasting memory for your next event. We provide several types of art experiences, such as canvas, mosaic, pottery painting, pottery wheel, and so much more.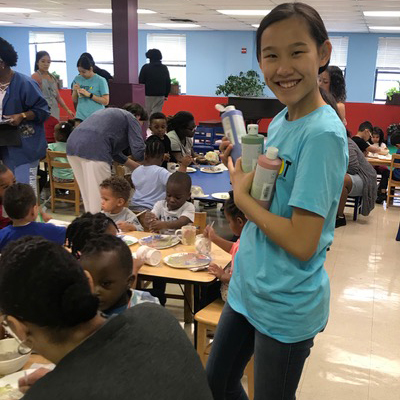 Sign-Up for our Newsletter
This is the best way to stay up-to-date about the events and classes at our studio.
---
Art At Home (To-Go)
Take the fun home with our large selection of kits and pottery. We have pottery, mosaics, clay, canvas paintings, and so much more