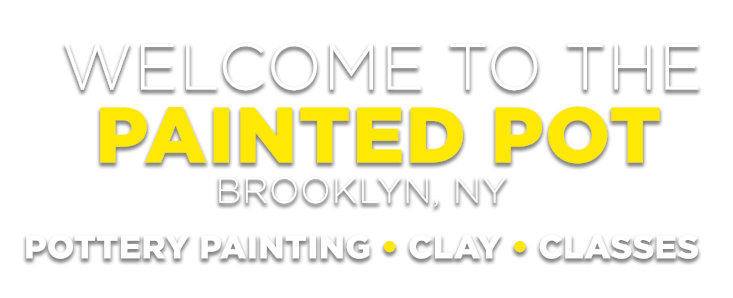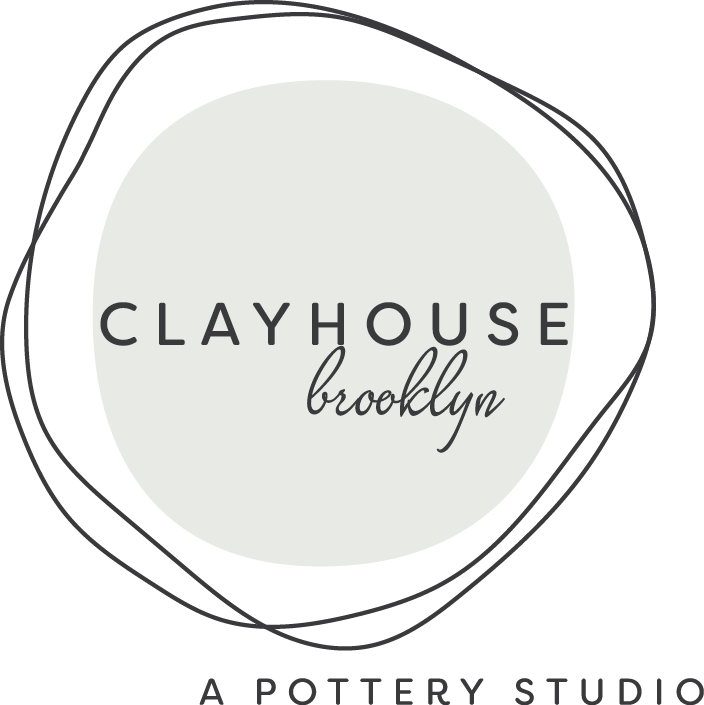 Are you a serious artist? Visit our sister studio website CLAYHOUSE BROOKLYN and learn about a memberships and meet some of our other resident artists.
Classes & Camps
Offering a wide-range of classes and camps for kids and adults. Our experiences include wheel and handbuilding, clay and art, and much more.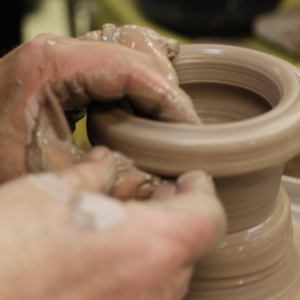 Walk-In Experiences
An all inclusive studio for pottery painting, clay, acrylics, and more. Walk-Ins are limited, please make a reservation by clicking the links below.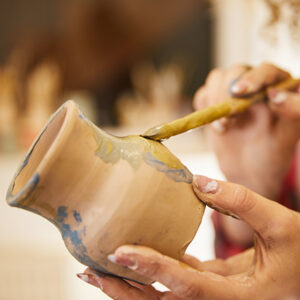 Parties & Events
Create a lasting memory for your next event. We provide several types of art experiences, such as canvas, mosaic, pottery painting, pottery wheel, and so much more.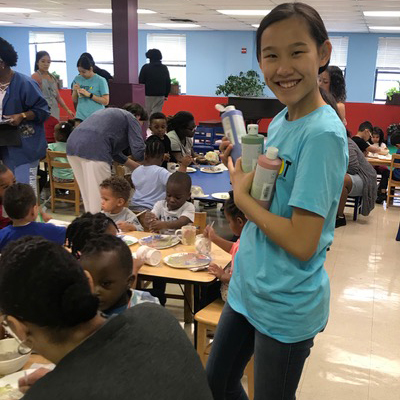 Sign-Up for our Newsletter
This is the best way to stay up-to-date about the events and classes at our studio.
---
Art At Home (To-Go)
Take the fun home with our large selection of kits and pottery. We have pottery, mosaics, clay, canvas paintings, and so much more